We are often asked for recommendations and resources on a variety of subjects related to an Estate Sale. Who we recommend for donations, clean-outs, dumpsters, where to find what items are worth. Below are some of our favorite resources that we use and we will continue to update this as new sources are discovered.
Art
Art Auctions Database  – Art News database to look up auction records on all kinds of art.
Ask Art – there is a fee to use this site, but they are a great resource.
Donations
There are a lot of places you can donate to, but few that pick up. Just keep in mind that donation does not mean junk removal or garbage disposal. The entire purpose of donating is so the items can either go directly to someone in need or can be sold and the proceeds can go to help support non-profit organizations.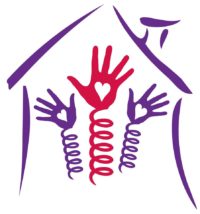 Allen and team at Helping Hands out of Orange, CT are the best and our number 1 recommendation for donations and clean-outs.
Helping Hands Community Thrift Store & Furniture Bank is a double-goal venture created in 2010 by partners Steve Greenberg, Allen Klein, and Karen Greenberg.  The Helping Hands Thrift Stores are fundraisers for their non-profit members and the Helping Hands Furniture Bank is a resource for the clients of social service members who are in need.
If you have donations or need a clean-out, give Allen a call at 203-298-0499.