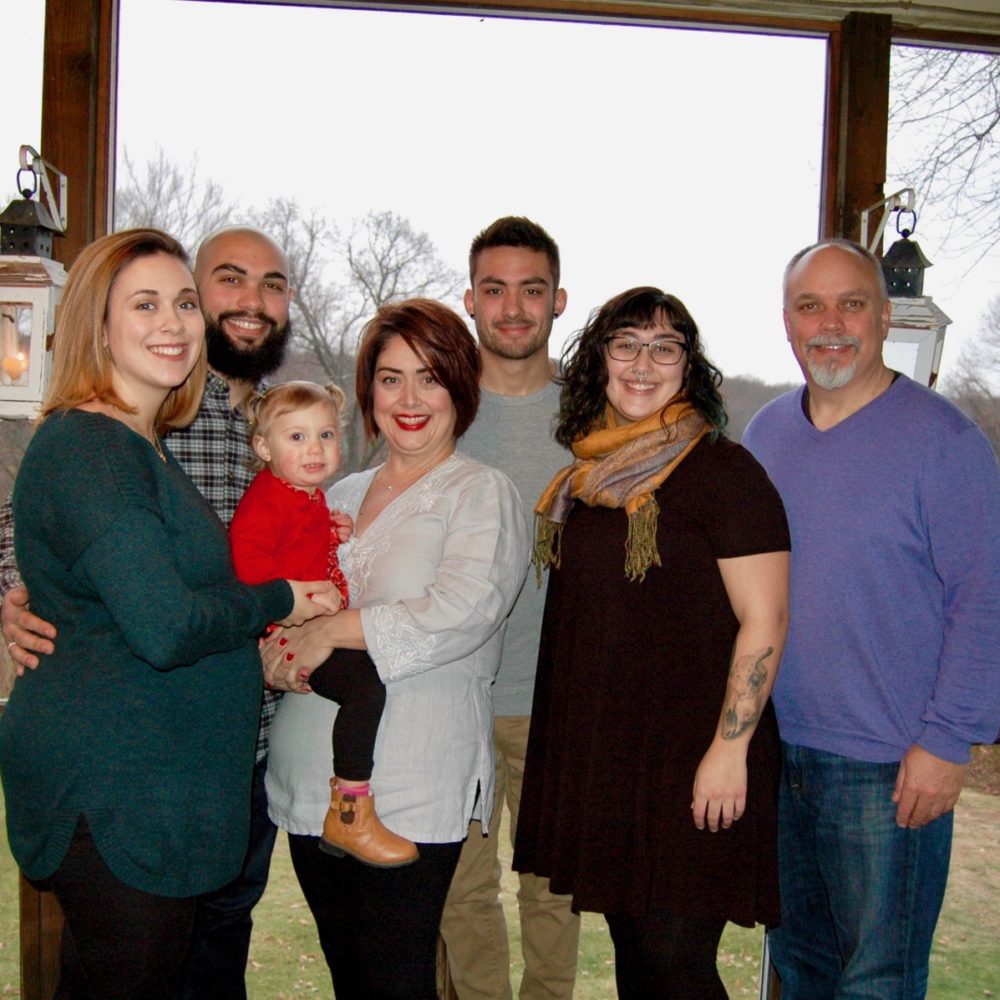 ---
Nancy Greger
Nancy Greger is a local Real Estate Agent with Coldwell Banker, who works with buyers and sellers in Fairfield County, CT.  She was born in NYC and moved to Connecticut in 1993 with her husband, Matthew, of nearly 30 years.
Prior to becoming a Real Estate Agent Nancy worked in the Banking Industry, as a Collection Manager and Co-Owned a business with her partner called The Business Helper Inc. which worked with small business owners in Web, Database and Print.  Nancy participated and volunteered with the High School Grid Iron Clubs and Lacrosse teams and has worked with Danbury Children First organization on various early childhood events.
Nancy is the proud mother of 3 wonderful children and recently became a Grandmother (AKA G'Ma) to a beautiful baby girl that brings lots of joy!
---
Ruth Greger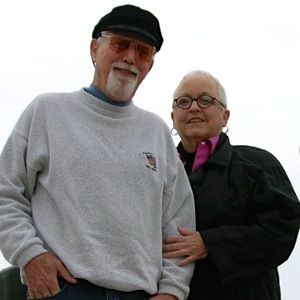 Ruth Greger has been in the Estate Sales business for over 25 years. She started in Central Florida with R.E.R. Estates Sales and now owns Rare & Fine Estate Sales on the Eastern Shore in Virginia. Ruth was born and raised in California and has traveled to many parts of the United States. Places like Mississippi and Alabama have been home for Ruth and her family. She has raised (2) son's with her husband of 50 years, Gordon, and has called the Eastern Shore home since 2005.
Three Realtors named Ruth, Evelyn and Ruth started R.E.R. What began as a fun hobby, soon became a full time business. Both Evelyn and Ruth later left the company. However, Ruth Greger gave up her Real Estate License to continue the pursuit of making R.E.R. a household name in Central Florida.
Ruth sold R.E.R. Estate Sales and she and Gordon moved to the Eastern Shore to escape the Florida heat. She started Rare & Fine Estate Sales as an auction alternative. All items will be priced and ready to be purchased at the start of the sale. Customers do not need to wait around all day for that one special item.
Working now between the Eastern Shore and Connecticut, Ruth's skill, practical knowledge and experience over the last 25 years, through hundreds of estate sales, selling thousands of items will ensure that your sale will be conducted in the best possible way.

Visit our Eastern Shore, Virginia Estate Sale Company by clicking logo above and preview upcoming sales.