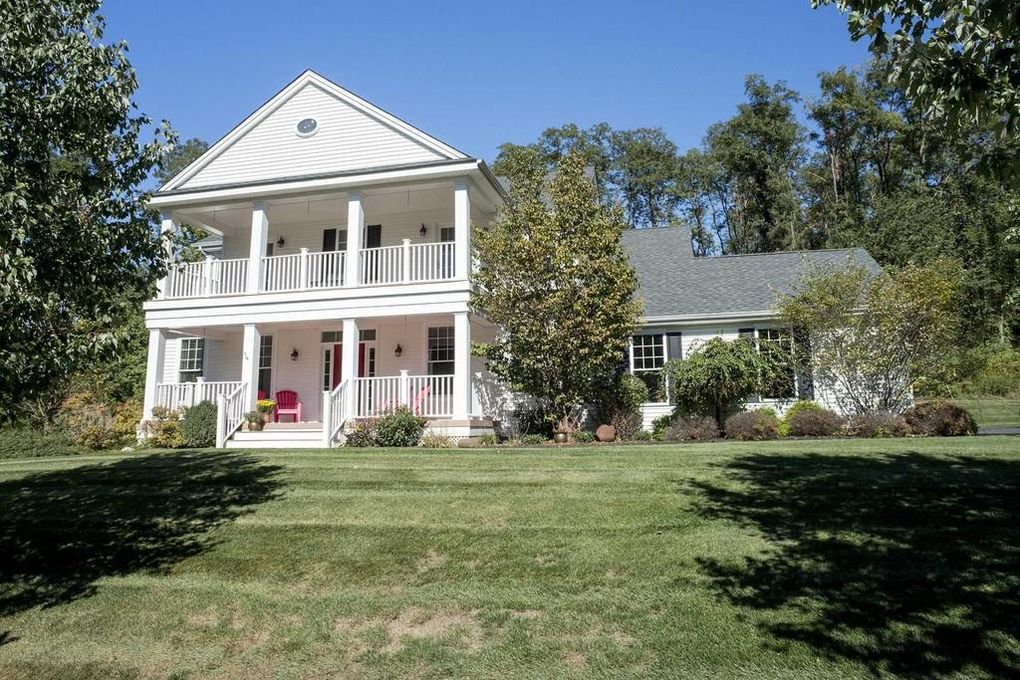 Saturday – February 4th, 2017
9AM-4PM
Sunday – February 5th, 2017
9AM-2PM
Doors open at 9AM. Sign-Up sheet or numbers for order of admittance, available an hour before sale opens.
Welcome to Hopewell Junction NY. If you are looking for some good quality furniture then this is your sale. Furniture for every room in your home.
Furniture – (3) sets of living-room furniture, choose from a nicely worn in leather couch with matching chair and ottoman, a Thomasville couch or a sleeper sofa, (3) different style coffee tables to choose from, wood with class insert, all brass with class or all wood, a 9×12 neutral color area rug, several different style end tables and lots of lamps to complete the room.
Dining – Two dinning room sets, the first is a beautiful traditional style Thomasville table with (2) inserts, 6 chairs and a matching buffet table and another causal style Thomasville table with 4 chairs.
Bedroom – Bedrooms sets include a colonial style Thomasville 4 poster queen size bed with matching dresser, highboy and night stand, Full size brass bed and (2) twin size beds perfect for a guest room or a toddler's first bed.
Golf Art and Artwork – Framed golf art includes "The Garden City Golf Club" signed and number by George T. Lawrence and another signed and number print by known golf artist Danny Day, titled "12th, The Jewel of Augusta."
Home Decor – Lots of Home Decor items including a beautiful service for 12 Lenox china "Temple Blossom", kitchen pots, pans, tools and small appliances. It's never to early to start with your Christmas decorating including a 14 piece set of Thomas Kinkade "Village Christmas – Hawthorn Village Collection" each with it's original box & certificate.
Garage and Tools – assortment of gardening tools and accessories along with a few hand tools, automotive cleaning supplies, vacuums (an iRobot Scuba too) and miscellaneous cleaning equipment and supplies. There is also a very nice Weber grill. For the cat lover, we have a couple of liter boxes including the self cleaning Cat Genie. There are also 2 very nice bicycles, one for him and one for her.
Medical – If you are looking for phototherapy in your home to treat photoresponsive skin disorders such as psoriasis, vitiligo, and eczema (atopic dermatitis), we have a Daavlin 7 Series Panel (http://www.daavlin.com/physicians/products/units-for-clinical-use/7series/).
Make sure to join us on Super Bowl Weekend for a Super Sale before the Big Game. This is the sale to start your home decorating or add to your collection.
Gallery
*Homeowner reserves right to remove items from sale at any time.
Map & Directions